NEW DELHI (Web Desk) – As India is all set to face South Africa in the final ODI game of five-match series on Sunday, Vice Captain Virat Kohli took it to celebrate fourt ODI's century with girlfriend Anushka Sharma.
According to reports in India media, Kohli was caught by the cameras when he stepped out of a Chinese restaurant with gorgeous Anushka.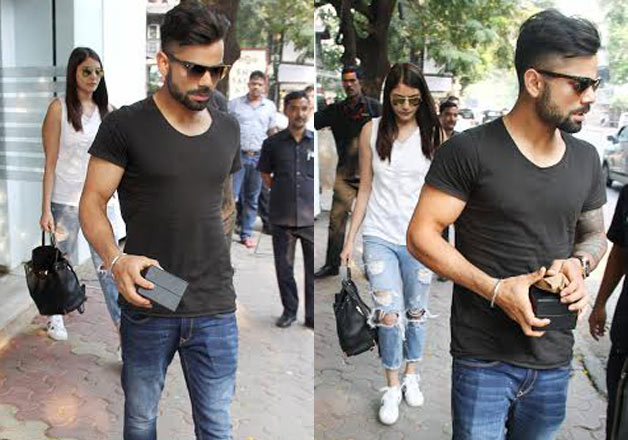 Virat Kohli was seen carrying some 'gift' from Bollywood actress in his hand while he walked away with her after lunch date.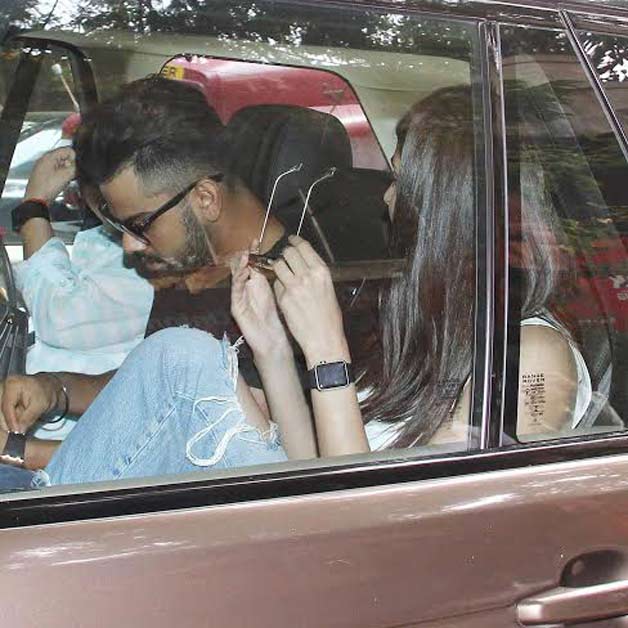 Kohli was wearing black T-shirt and blue jeans while Anushka was found wearing a white top with tattered blue jeans.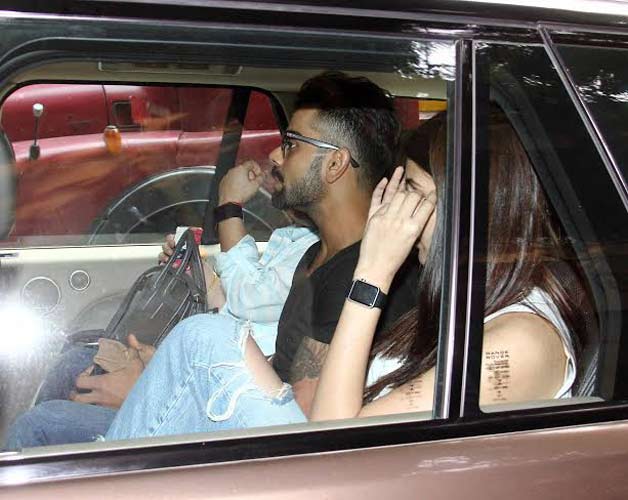 As it is not the first time when couple has been seen dating publicly, both appeared not giving attention to the cameras even.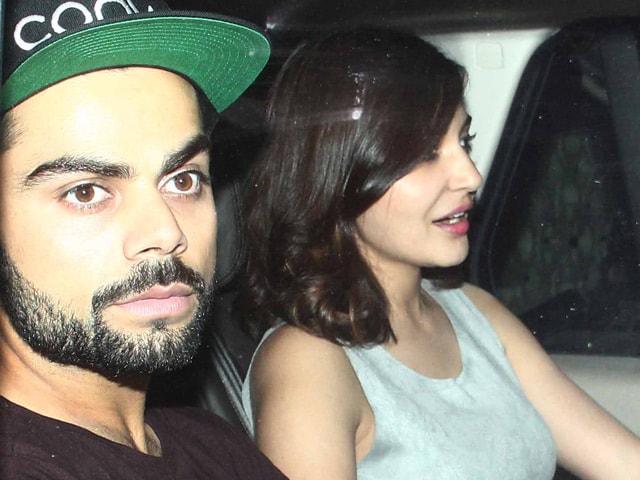 Reports also suggest that love couple is planning to move in together, and for this they are looking for a house in Mumbai. They were also reported to have visited 'Omkar 1973' apartment complex in Worli area.
---