MELBOURNE (Staff Report) – Taylor Swift, the american singer who stole almost all mega records this year, is has turned 26 on Sunday (today).
The singer has just wrapped up her world tour for 1989 album, who coincide with her birth year i.e. December 13, 1989, and is celebrating the big day in Melbourne.
Farewell, 1989 World Tour. 💔❤️ pic.twitter.com/YraKYoIMkK

— Taylor Swift (@taylorswift13) December 12, 2015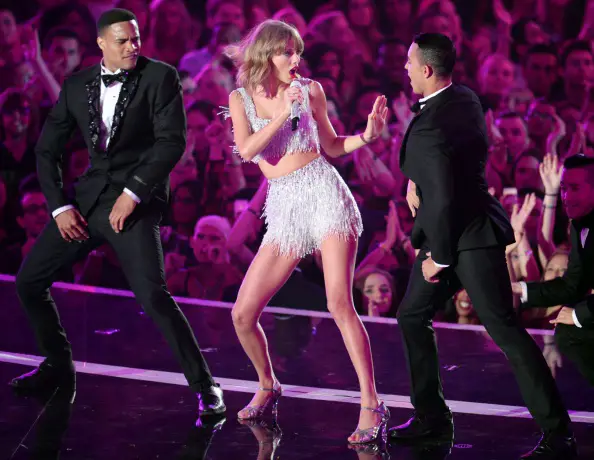 The year 2015 remained best for Taylor Swift in many aspects, she bagged the Dick Clark Award for Excellence at the American Music Awards 2015 and meanwhile at the 2015 Grammy Awards, her "Shake It Off" was nominated for three awards including Record of the Year and Song of the Year.
Taylor Swift also won the International Female Solo Artist category 2015 award at 2015 Brit Awards.
Time magazine named her as one of the 2015 Time 100, while Taylor Swift became the most followed person on Instagram in the same year.
And last but not the least She was one of eight artists to receive a 50th Anniversary Milestone Award at the 2015 Academy of Country Music Awards as well.
We wish her a very happy birthday and hope that she will keep going with same momentum.
---