KABUL (Web Desk) – Argentinian footballer Lionel Messi, who was recently declared world's best soccer player at FIFA Ballon D'Or, has extended wish to meet his kid-fan whose pictures wearing plastic bag jersey went viral on internet last month.
According Afghan football association, the footballer has approached them to arrange a meeting with five-year-old Murtaza Ahmadi. However no date or venue was selected so far for the proposed meeting of two, it further said.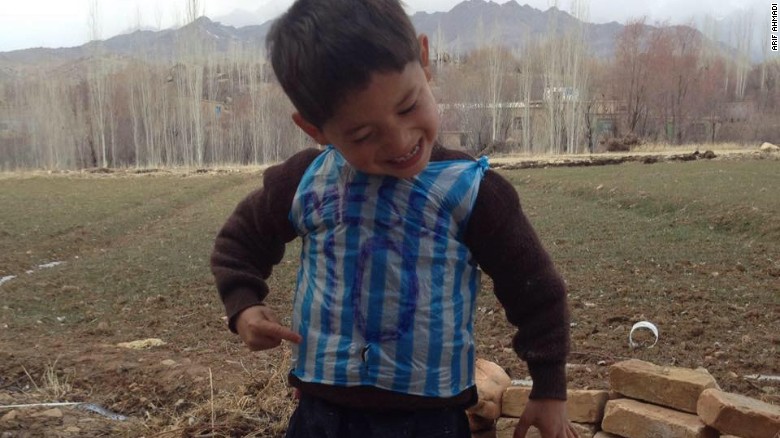 Ahmadi attracted worldwide attention when his photos showing him wearing Messi's plastic bag jersey was published on social media.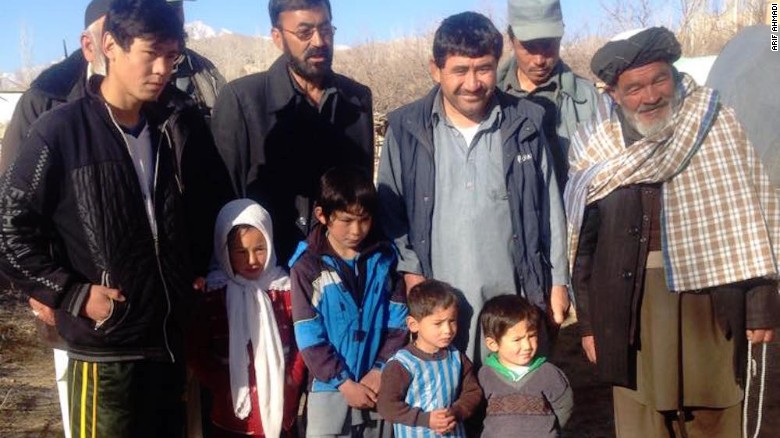 For weeks nobody knew about his name or location, until one of the Messi fans online launched a campaign to track him down. Finally the world came to know that it was Murtaza Ahmadi from Afghan city of Ghazni.

Ahmadi's story published at CNN revealed that he belonged to very poor family and ideolised Lionel Messi. He wanted a jersey with Messi's name however his family couldn't afford one. At this his 15-year-old brother Hamayon Ahmadi helped him to make a Messi jersey out of a bluish stripped plastic bag.