LONDON (Web Desk) – Test captain of the Pakistan national cricket team, Misbah-ul-Haq has been ranked number one test cricket captain by a British newspaper.
Telegraph has published a list of world's best test captains, who have been rated and ranked according to their leadership skills, major achievements and test scores. Based on these factors, Haq has been ranked top of the list and called "One of the great captains – ever".
1. Misbah-ul-Haq (Pakistan)
To raise Pakistan cricket, first Misbah had to save it. When he took over the Test captaincy in 2010, Pakistan were the pariahs of world cricket. Three of its players had been banned for spot-fixing. The game was on the verge of collapse. Out of this, Misbah crafted one of Pakistan's most successful teams in history. Under his unflappable, cerebral leadership, Pakistan have beaten Australia and England, won in Sri Lanka and ascended to number three in the world, and all without being able to play at home. All the while, Misbah has averaged 50 with the bat and scored the joint-fastest Test century of all time. One of the great captains – ever.
2. Brendon McCullum (New Zealand)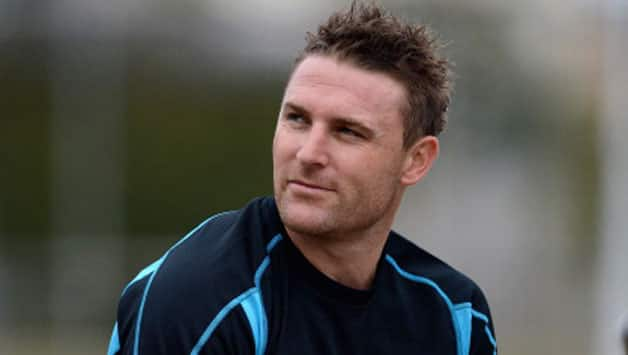 McCullum rebuilt New Zealand from the humiliation of being bowled out for 45 by South Africa and took them to the brink of World Cup glory.
3. Angelo Mathews (Sri Lanka)
A diplomat, an ambassador, a tactician, a leader: without him, Sri Lanka might well have crumbled under the weight of its own internal politics years ago.
4.  Mushfiqur Rahim (Bangladesh)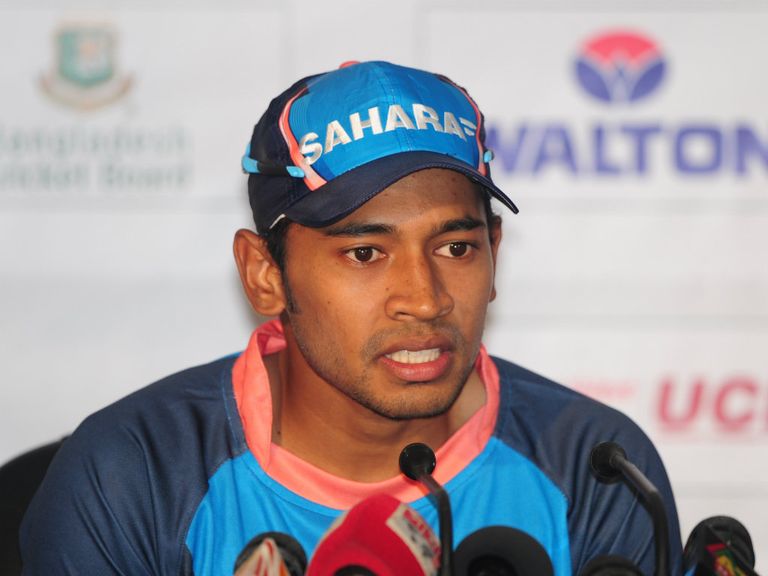 Under Mushfiqur, their bullish, street-fighting wicket-keeper, they now go out expecting to win; or at least, compete.
5. Alastair Cook (England)
Not a natural captain, or an instinctive captain, but has made himself into both through sheer determination: overcoming his innate stubbornness, seeking advice.
6. Hashim Amla (South Africa)
Given the effortless single-mindedness of his batting, Amla has been a surprisingly proactive captain since taking over from Graeme Smith.
7.  Virat Kohli (India)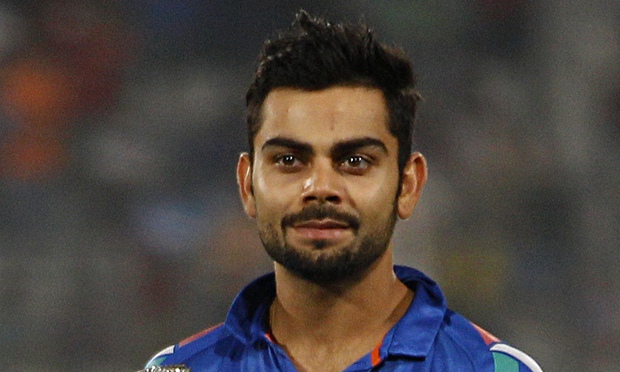 The first man ever to score centuries in each of his first three Tests as captain, the jury nevertheless remains out on Kohli's leadership until he has completed at least a full series.
8. Michael Clarke (Australia)
There's no question that Clarke is a skilled captain, but as he prepares for his curtain call, his weaknesses have been laid bare too.
9. Denesh Ramdin (West Indies)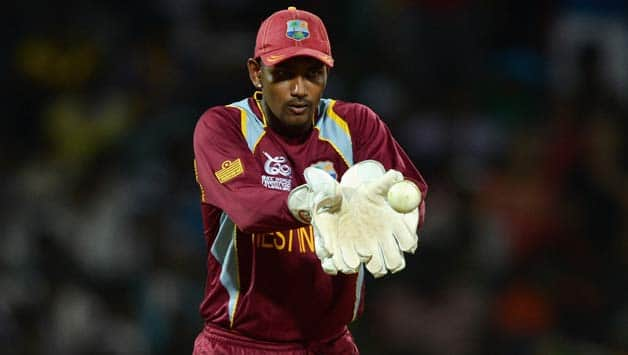 A cautious, ambition-free, grudge-bearing captain whose occasional wins have come almost by accident.
10.  Nobody (Zimbabwe)
Seeing as Zimbabwe don't actually have any Test matches scheduled, they haven't had to appoint a replacement for Brendan Taylor, who stepped down after the World Cup.