LAHORE (Staff Report) – World's top technology empire Google has finally launched its 'handwriting' app for Android phones which will work for 82 international and regional languages.
The app allows the users to write text on their mobile phone or tablet and the it automatically converts it to the text.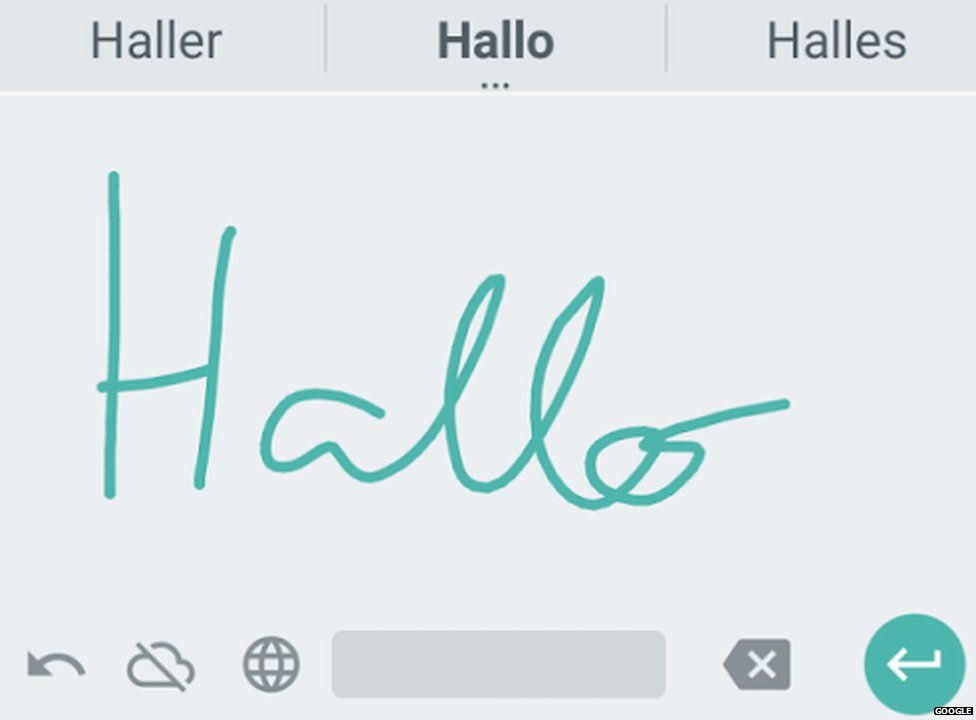 The Google app that has just given in another input method for Android works in 20 different scripts and users can write on your screen using their finger or a stylus.
Users will also be able to draw emojis by pressing their enter button to switch modes, and it'll work with or without an internet connection.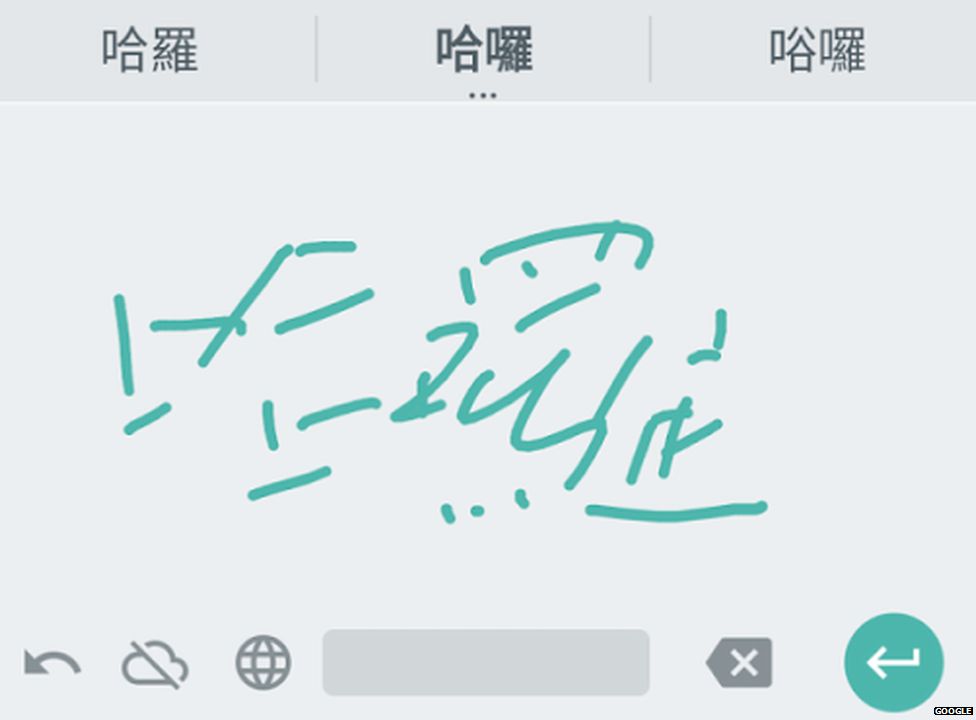 The handwriting app is available in the Play Store with Google saying it complements touchscreen typing and voice input.
It'll work on Android phones and tablets running Android 4.0.3 and above.