LAHORE (Ali Zain) – Although hockey remains Pakistan's national sport but still cricket is somewhere in the blood of Pakistanis. May be that is why news related to cricket always trend as most discussed just after political stories in Pakistan.
The Year 2015 was also a great cricketing year for Pakistani nation, who won ODI world Cup in 1992 and T20 trophy in 2009.
Following five stories were seen attracting massive attention of Pakistanis in the year:
1- Cricket returned home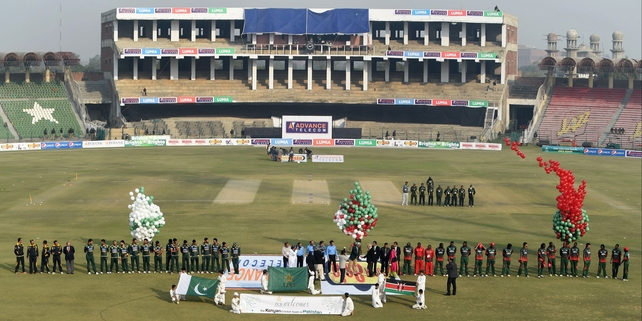 It was the most significant and impactful news for every Pakistani cricket fan. Pakistan played an ODI and a T20 series with Zimbabwe on its own ground in Lahore's Gaddafi Stadium after a pause of six years.
No Test playing nation had visited Pakistan since Sri Lanka cricket team came under attack near Lahore's Gaddafi Stadium on March 3, 2009.
In April this year Pakistan won both ODI and T20 series in front of home crowd.
2- Younis Khan became Pakistan's highest scorer in Test
On October 13 this year, Younis Khan became country's highest Test scorer beating Javed Miandad's  8832 runs. Khan crossed the landmark in his 102nd Test match.
Later in the same series he was included in the top ten Test scorer of the world.
3- Bangladesh's whitewash against Pakistan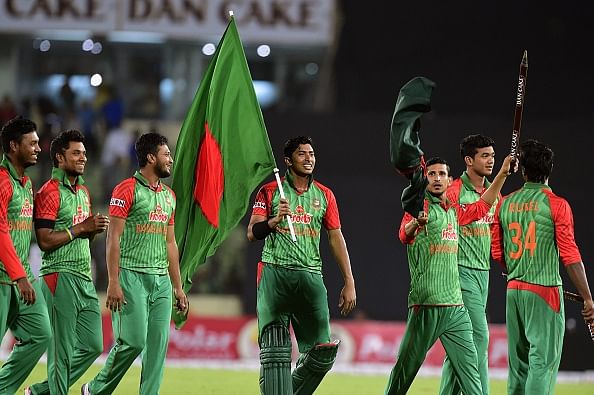 This was the worst ever news for any Pakistani cricket fan. In April 2015 Bangladesh was fortunate enough to not only win a three-match ODI series against Pakistan but it also managed first ever whitewash against the latter.
In the same year Bangladesh won home series against India and South Africa as well.
4- Pakistan finally announced first edition of PSL
In 2015 Pakistan also joined other cricketing nations by announcing first edition of T20 event Pakistan Super League (PSL). The event's players draft has been completed and it is scheduled in February 2016.
Although Pakistan is not successful in announcing the T20 league on its home ground, but still its a good significant development as at last it began.
5- Muhammad Amir marked return in first class cricket 
In 2015 Pakistan's disgraced pacer Muhammad Amir returned to cricket, after competing his punishment and ban term for match fixing allegations. He played local T20 evets, first class Quaid-e-Azam trophy and Bangladesh Premier League (BPL).
He was lucky to be picked up for PSL as well. PCB also invited him to participate in a training camp announcing him as available for selection in Pakistan team. He is now expected to be included in team for New Zealand tour.