BEIJING (Web Desk) – Chinese artist Liu Bolin, an expert in disappearing act, has released a series of decade old works, "Hiding in the City", reported CNN.
Liu has continued to work within the unique medium – camouflaging himself into various backgrounds with the aim of raising awareness on political and societal issues.
"I always use my works to question and rethink the inequality and imbalance caused by the process of human development," says Liu, who in the past, has been painted to 'disappear' into the backdrop of demolition sites and supermarket aisles.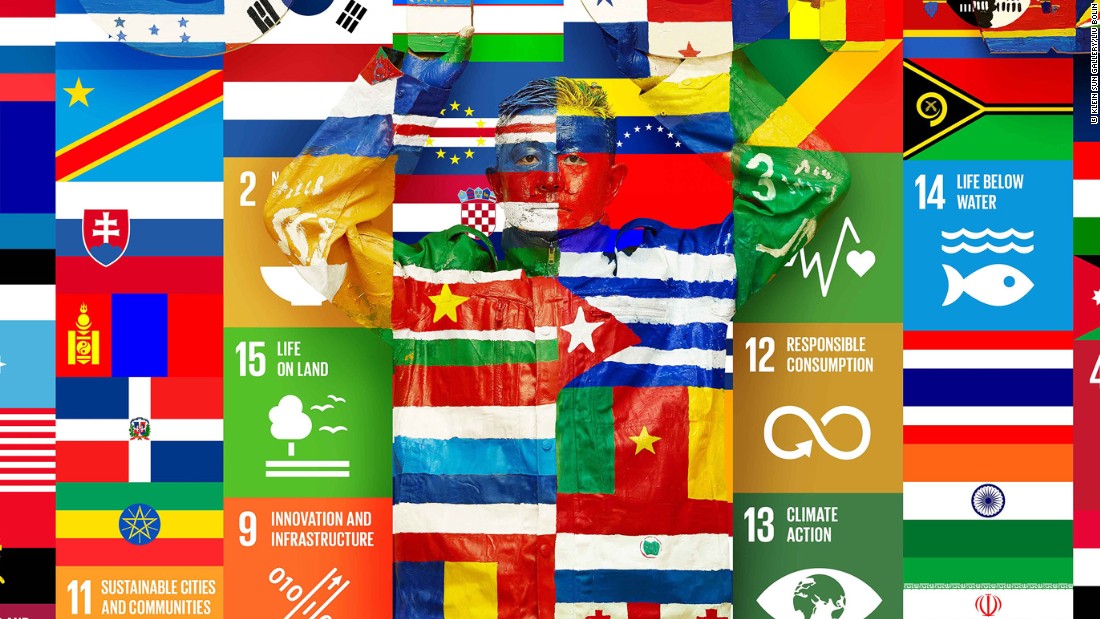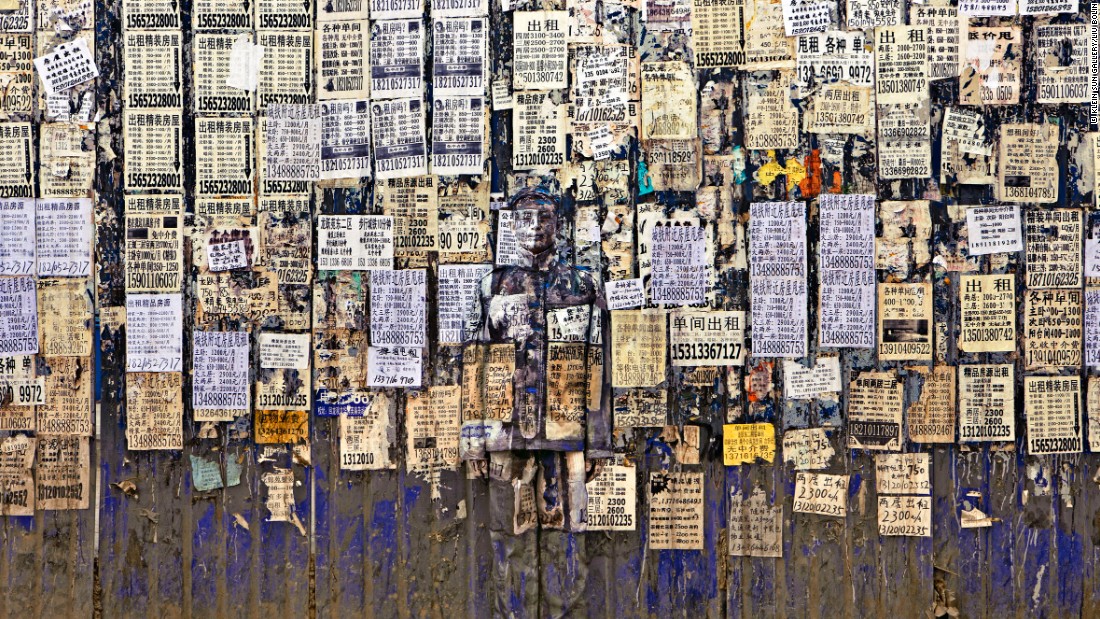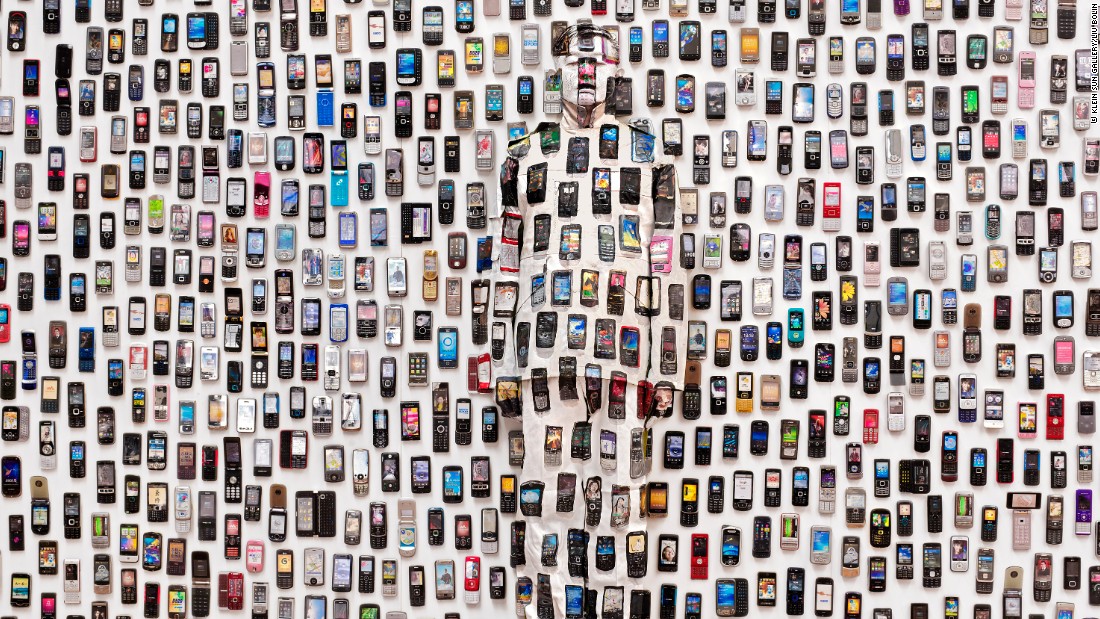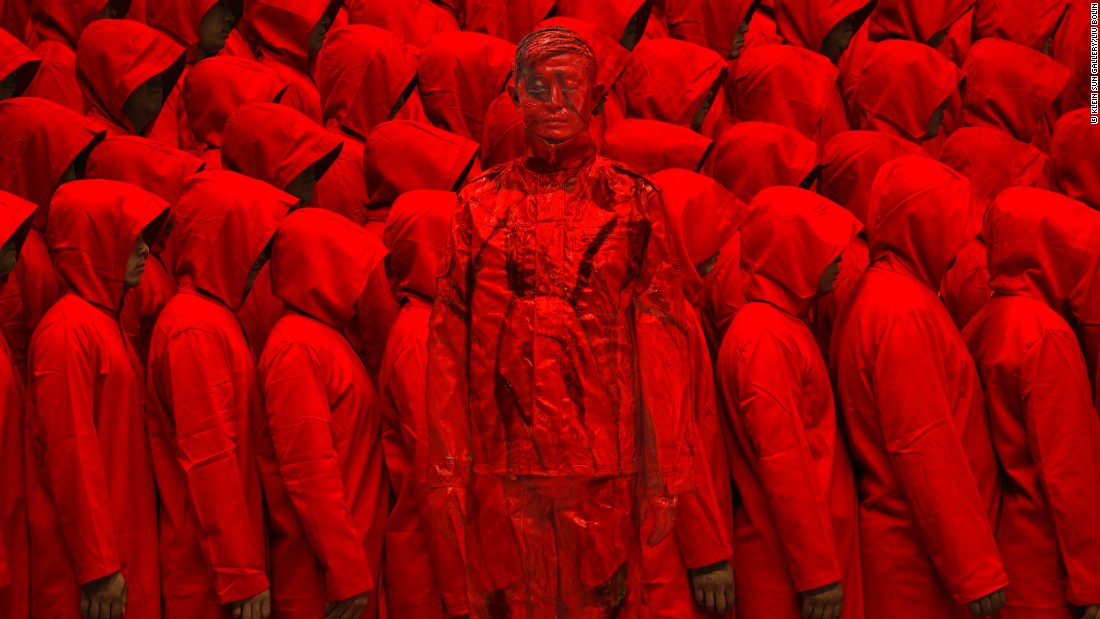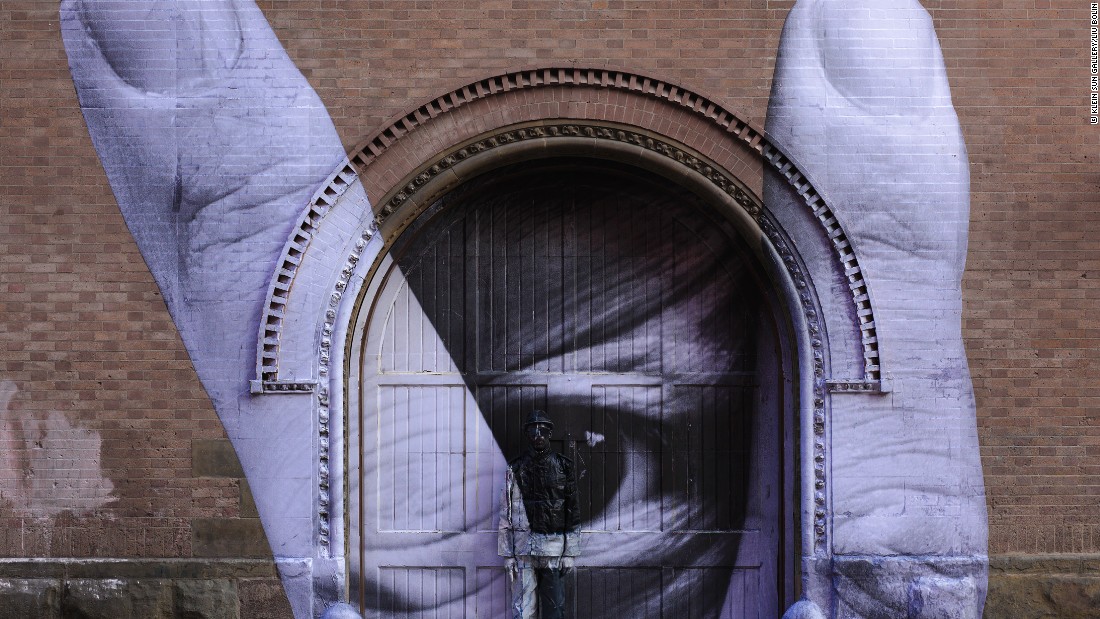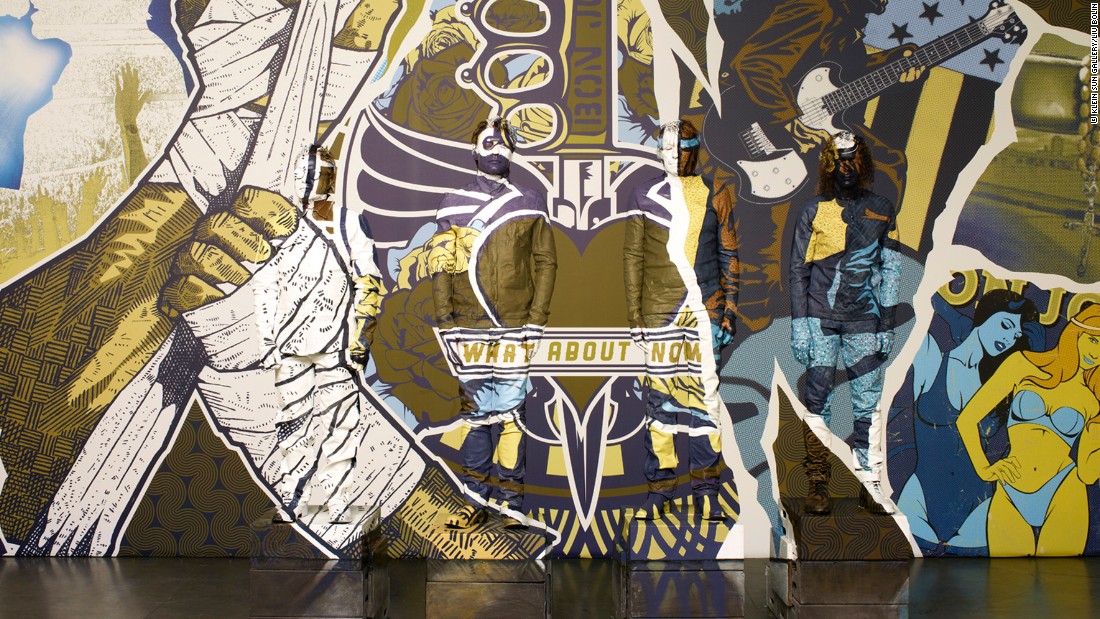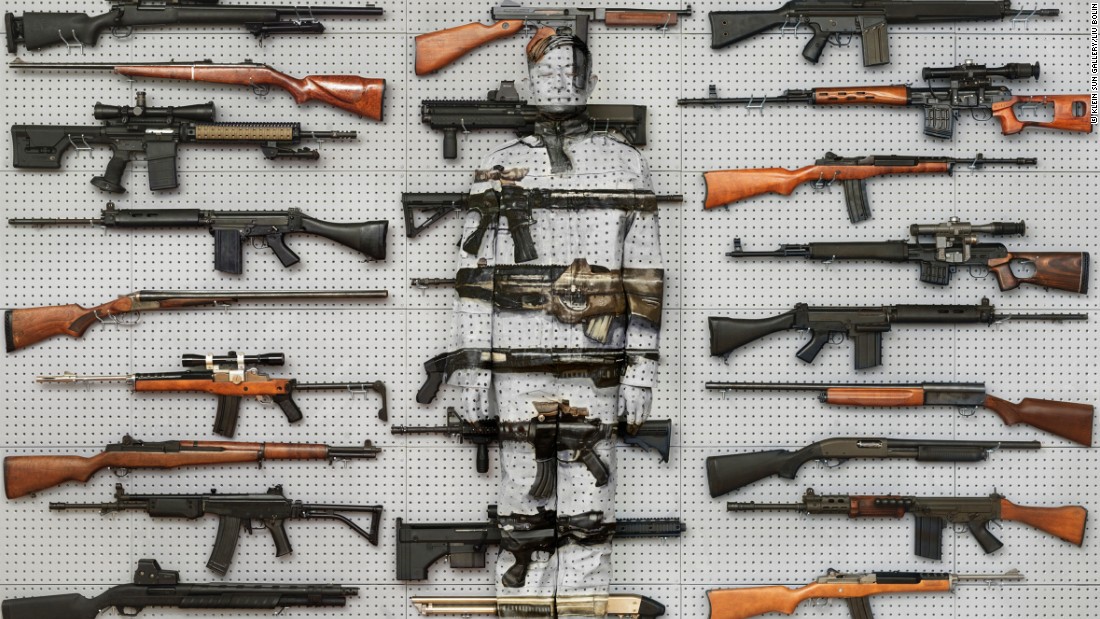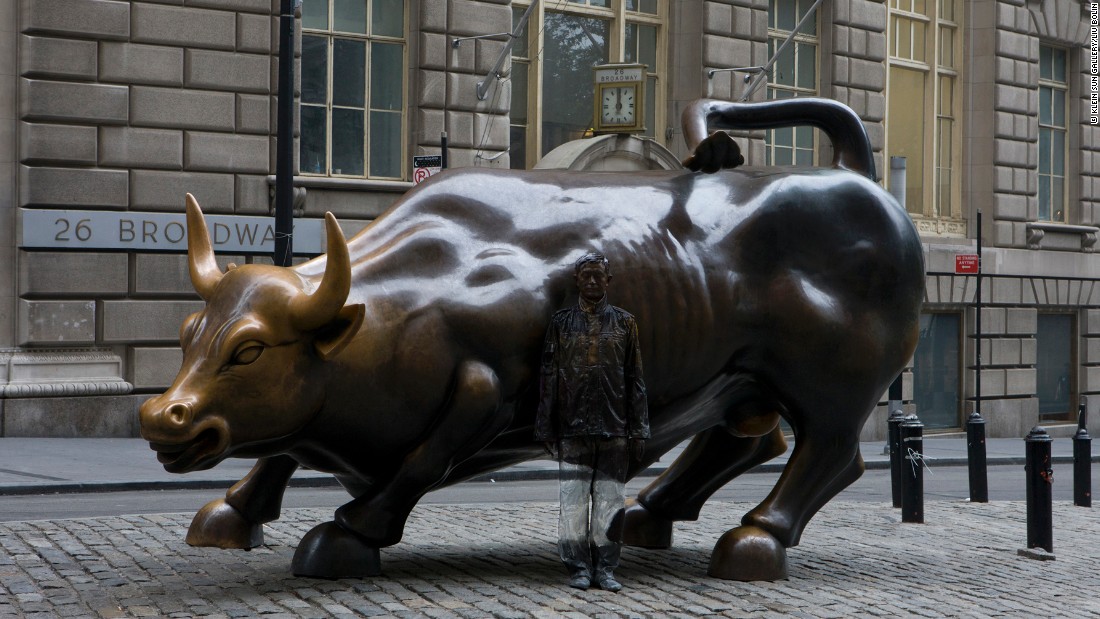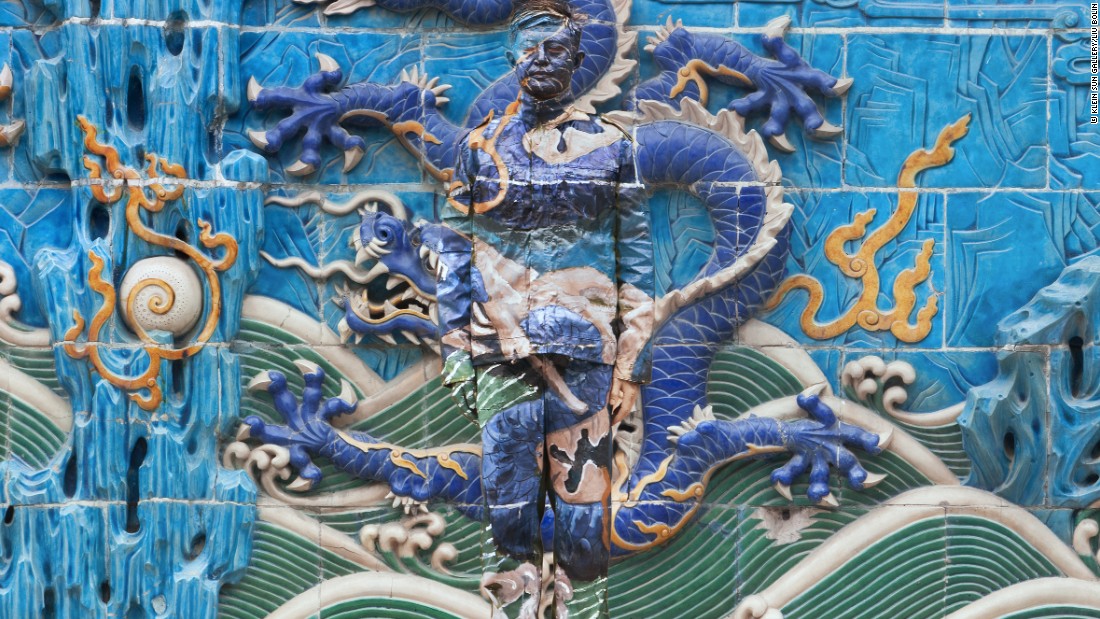 "Disappearing is not the main point of my work," Liu says. "It's just the method I use to pass on a message. To tell people if we don't stop the way we live, or pay attention, we will all face our own disasters. It's my way to convey all the anxiety I feel for human beings."