YUNNAN, China (Web Desk) – Three people are being prosecuted in China over the killing of a giant panda in the wild and the sale of its meat, Chinese state media reported.
Giant pandas are an endangered species that's beloved in China, where many regard the creatures as a national treasure.
Two brothers, Wang Wenlin and Wang Wencai, are accused of killing the panda in the southwestern province of Yunnan in December, China's state run news agency Xinhua reported.
They ate some of the meat and sold the rest, along with the panda's paws, to the third accused person, Li Kequan, who traded the contraband with others, prosecutors said, according to the news agency.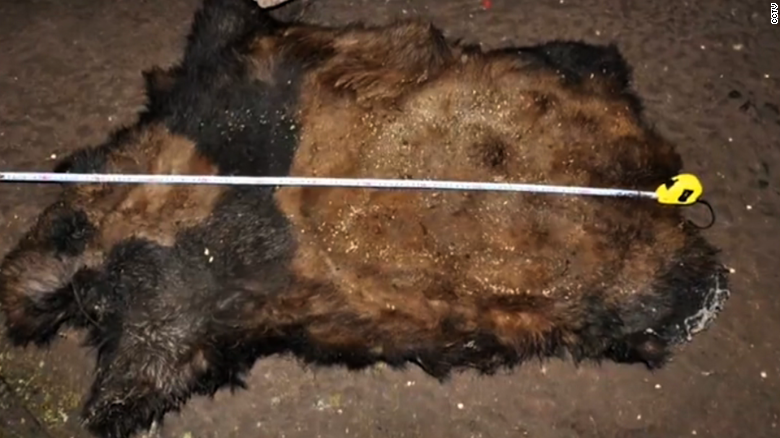 The Wang brothers told police they had been looking for a predator that had attacked their sheep. They said they shot a "big animal" they saw in a tree only to discover it was a giant panda, according to state media.
Police came across the pelt of a panda, parts of a skull and other remains at the brothers' home.
Authorities originally detained 10 suspects in the case, state media reported in May. The Xinhua report this week didn't mention the other seven suspects.
courtesy: CNN