PM Nawaz to inaugurate Attabad Realignment Project on Monday
Nawaz Sharif will be accompanied by Governor Gilgit-Baltistan Chaudhry Barjees Tahir, Special Assistant to the Prime Minister Tariq Fatemi, Dr Asif Kirmani and other senior officials.
The Attabad Realignment Project has been constructed to enhance the volume of trade between China and Pakistan.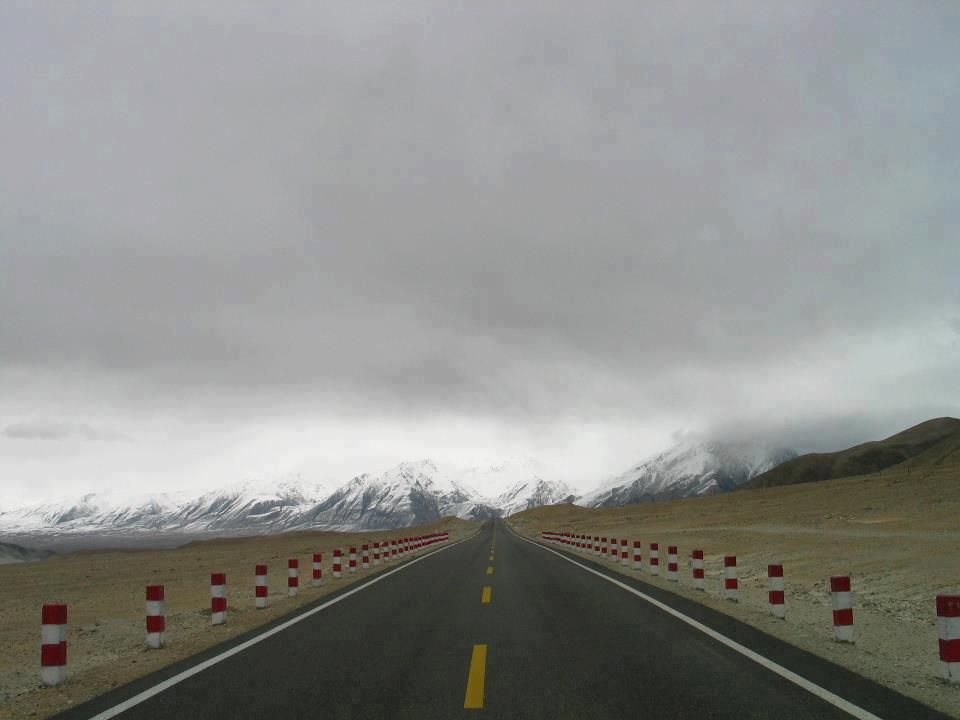 The 24 kilometers long project was completed with cooperation of Pakistan and China costing 275 million US dollars.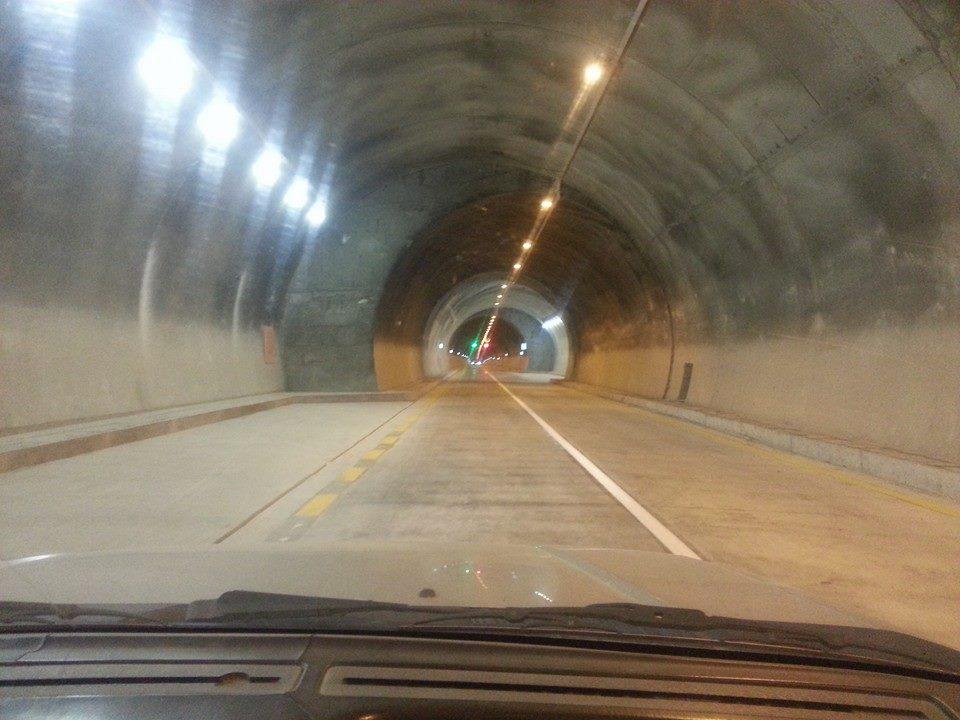 The project includes five tunnels having accumulative length of over seven kilometers, sixteen kilometers road and two bridges of one kilometer length.
Earlier the prime minister's program to visit Gilgit-Baltistan was postponed twice or thrice either due to bad weather or some other pressing engagements.
ISLAMABAD (Staff Report) - Prime Minister Nawaz Sharif will inaugurate the recently completed Attabad Realignment Project at Attabad in Hunza on Monday, said a statement on Sunday.