At least 28 dead as 7.8 magnitude quake hits Ecuador
QUITO (Staff Report) - At least twenty eight people have been killed in different parts of Ecuador as 7.8 magnitude strong earthquake struck Ecuador this morning.
According to United States Geological Survey, the epicentre of quake was found to be at a depth of 19.2km, about 27km from Muisne - a coastal town of Ecuador. At least 36 aftershocks were also recorded in the affected areas.
Following the earthquake a statement of emergency has been invoked in country's Esmeraldas, Los Rios, Manabi, Santa Elena, Guayas, and Santo Domingo provinces, while national guards have been mobilised for rescue operation.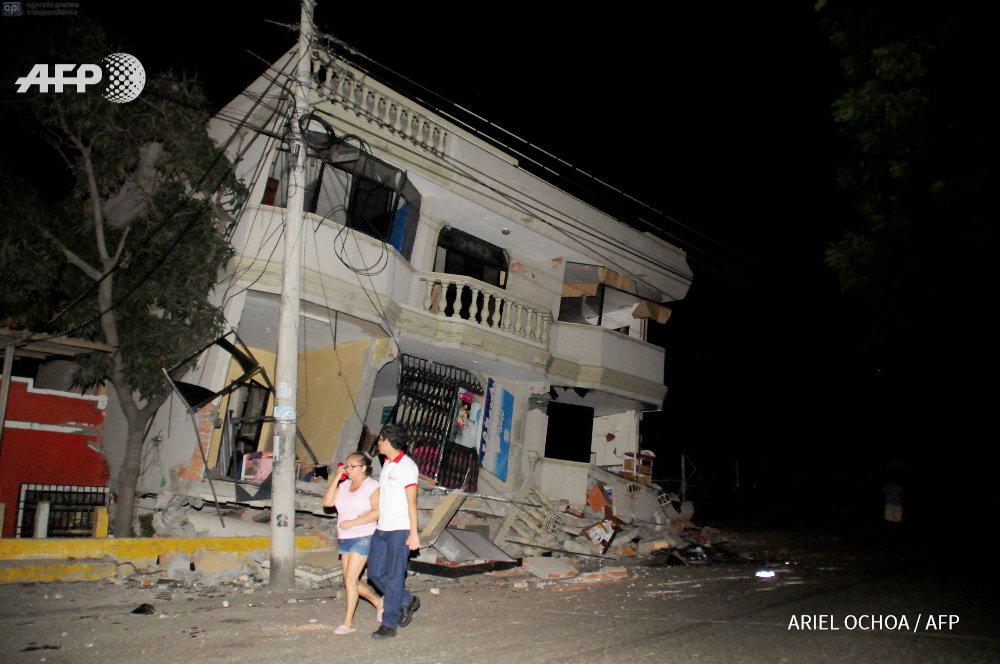 Talking to newsmen, Ecuador Vice-President Jorge Glas said that around 16 people have dies in the city of Portoviejo, 10 in Manta and at least two in the province of Guayas.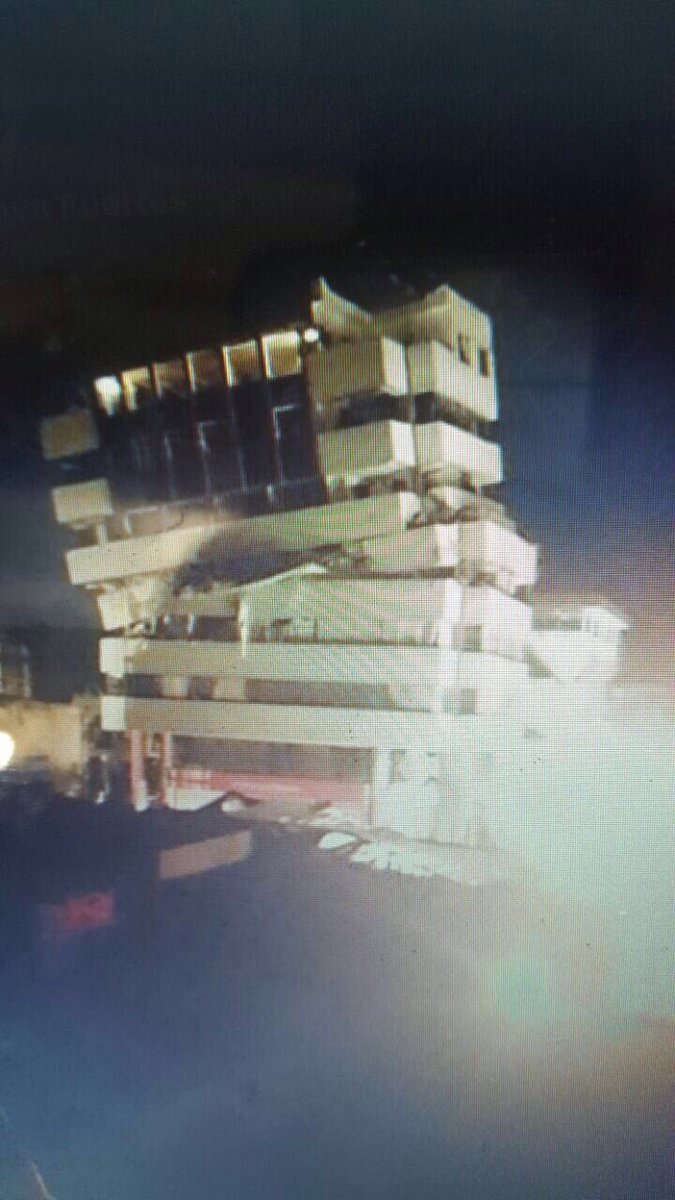 Ecuador's 110,000 barrel-per-day oil refinery in Esmeraldas was also shut down as a precaution following the quake.
World's largest social media network Facebook has also activated 'safety check' feature to help citizens to inform their loved ones about the their safety after the earthquake.