Saudi Arabia claims to have seized Iranian boat carrying weapons near Oman coast
RIYADH (Web Desk) - Saudi Arabia on Wednesday announced the capture of an Iranian boat that carried weapons near southeast of Oman's Salalah coast.
According to Al Arabiya News the boast was seized on third day of Eid-ul-Azha while 14 sailors were also arrested during the raid.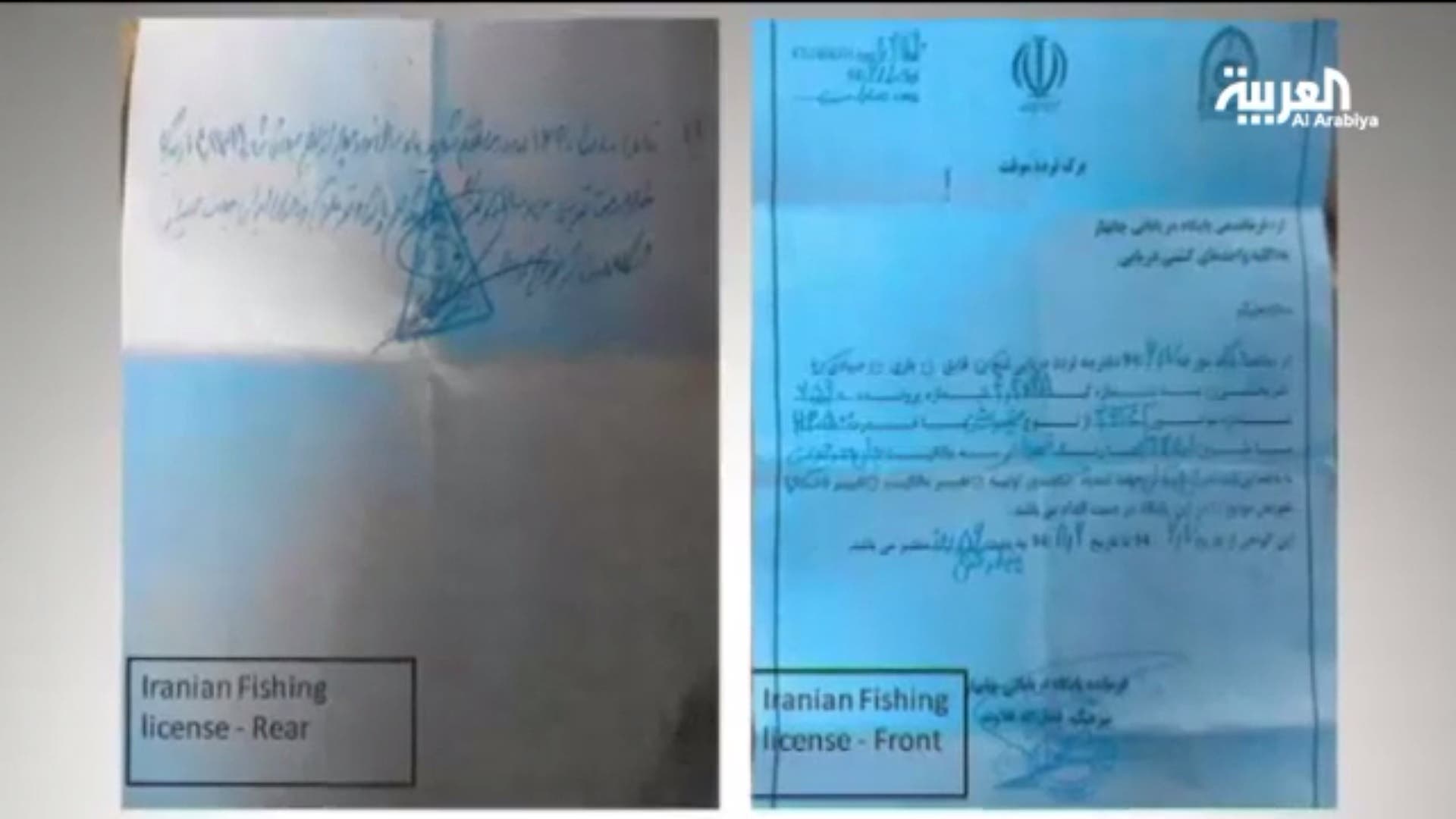 A copy of documents seized by the authorities revealed that boat was owned by a citizen of Iran.
The boat was first inspected and seized, a number of rockets and missiles were found on board intended for Houthi forces, a statement of Saudi Arabia-led coalition said.