#LahoreBlast: These tales of victims will leave you in tears (Photos)
One of such stories is associated with a mobile phone recovered from the blast site, that left people in tears. According to eye-witnesses the mobile phone was continuously receiving calls from a phone number -which was saved with name Ammi Jan [Mother].
"Some mother was probably calling to her loved one to know about his/her well being, while the owner of mobile phone was dead or injured or at least displaced," a witness said with tearful eyes.
Another video aired by several TV channels showed a mother mourning the death of her son with words "my son was such a genius and wanted to be a business but all of his dreams are nothing now."
The social media users were also found discussing tale of an only survivor of the family which had come from Sanghar to attend a wedding ceremony in Lahore. All other seven members of the family were killed in the blast.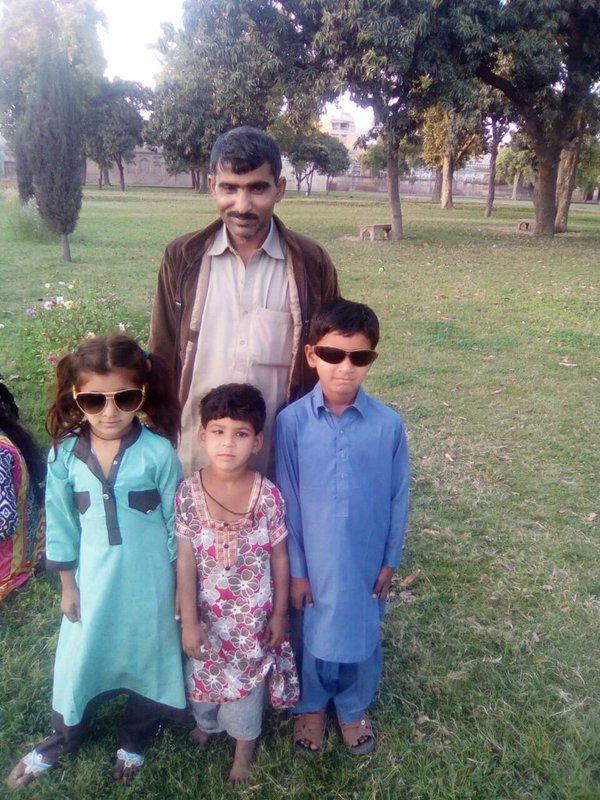 A picture being circulated online also showed a child on hospital bed with note "Patient Name: Unknown."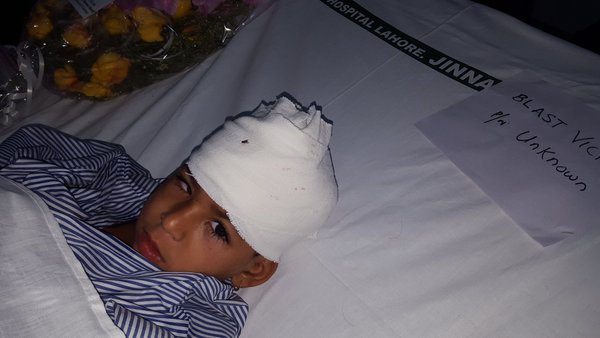 According to Hospital Officials, as many as 26 children are among the dead while majority of the injured were also children aged below 15 years.
Security officials said that upper body of the suspected suicide bomber was still intact and that he could be easily identified. CNIC of the suspected attacker was also recovered from the blast site.
LAHORE (Ali Zain) - While Lahoriites are mourning the deadly suicide blast that killed over 60 people on Sunday evening and left around 300 injured, the heart wrenching stories of blast victims continue to pour in.