Remembering The Queen of Hearts: Diana, Princess of Wales
The Lady had made some trips down to Pakistan for fundraising of Imran Khan's Shaukat Khanum Memorial Hospital. Following are some pictures of her trips that highlight the humanitarian side of the princess.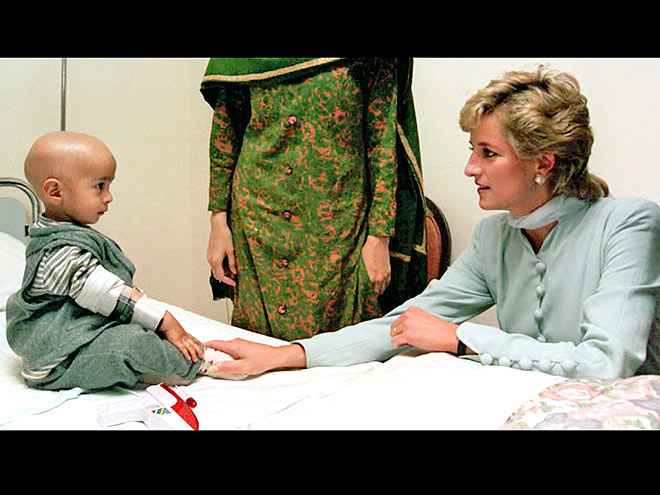 It's hard to believe that 18 years ago today, Princess Diana died at the age of 36 in a car crash in a Paris tunnel. Diana was an icon, known for her grace, charm hard work and style.
LAHORE (Staff Report) - Today, marks the 18th anniversary of Princess Diana's death. Loved by many, she was known as the 'People's Princess,' and just because she is gone she is certainly not forgotten, local media reported.