India says Pak involved in Gurdaspur attack as militants wore "Made in Pakistan" gloves
LAHORE (Staff Report) – As part of series of allegations following a terrorist attack on a police station in Gurdaspur last week, an investigator has claimed that Pakistan was involved in the attack as terrorists had used gloves with 'Made in Pakistan' tags.
According to reports of Indian media the label was found intact in the gloves that one of the attackers was wearing. The 'vital' evidence recovered during autopsy of the militants 'clearly' points towards the involvement of Pakistan in Gurdaspur attack, the reports said quoting investigators.
Furthermore investigators ironically suspect the night vision devices that carry 'Made in United Sates' labels were probably procured from Afghanistan. Although the devices clearly mark a warning that "its property of US government", the so called investigators avoided to blame United States for involvement terrorist attack.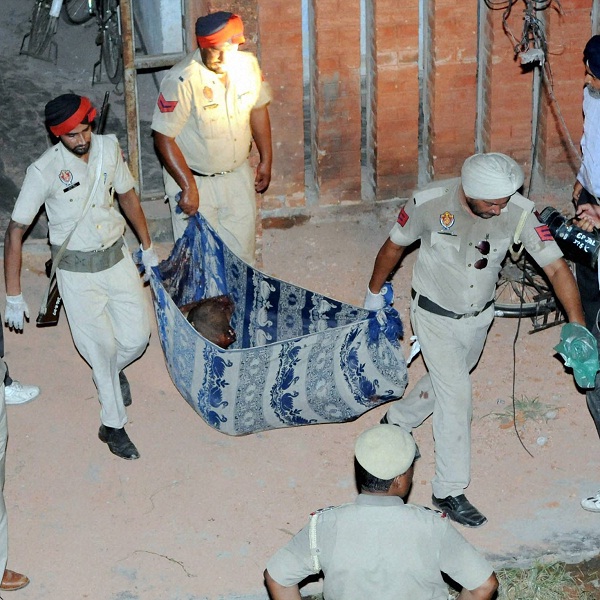 However the investigators failed to recover any labels from the clothes the militants were wearing.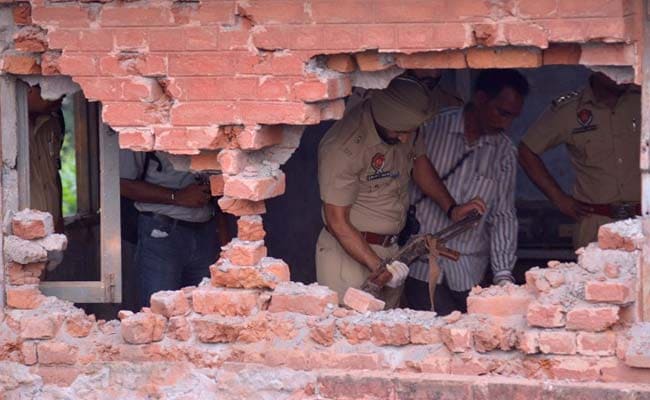 Earlier a group of terrorists stormed a police station in Gurdaspur which resulted in death of six Indian nationals.
Indian officials had blamed Pakistan immediately after the attack without any solid evidences, saying that terrorists entered in India from Pakistani side near Narowal, ignoring the fact that Indian Border Forces (BSF) strictly guard the border in addition to a secure railing.