Has Yasir Shah become best bowler of the world?
LAHORE (Ali Zain) - Pakistan's leg-break bowler Yasir Shah, who was the second quickest to reach 50 wickets mark in Test cricket, has now become the fastest to cross 75 wickets landmark in cricket history.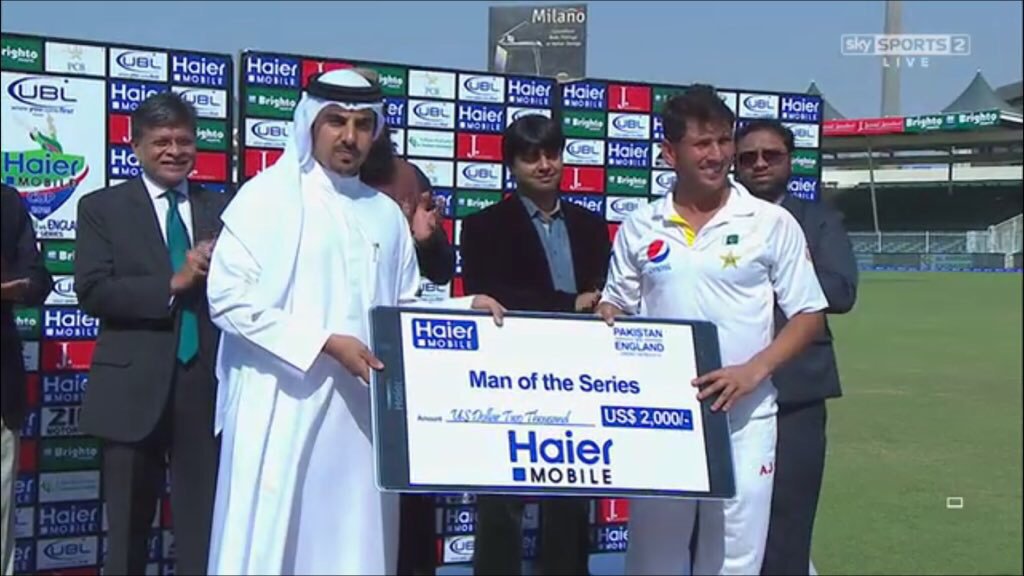 England's Maurice Tate was previously the quickest bowler to get 68 wickets in 12 Test matches in 1926.
According to stats available with Daily Pakistan Global, Shah has picked 76 wickets in just 12 Test games while in ODI career he could get only 16 wickets in 12 matches.
In his Test career Yasir Shah got five wickets for four times while he got four distinction for six times.
He also bagged all ten wickets once in his first class career, where he managed to pick 361 wickets in 90 games only.
Recently Yasir Shah was lucky enough to earn appreciation from legendary Australian spinner Shane Warne, who visited him at Sharjah cricket stadium and gave tips to counter England batting line-up.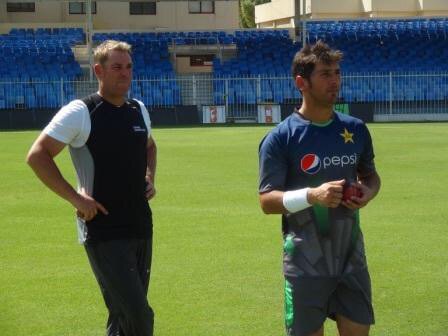 Shah was seen practicing with Shane Warne in the stadium just ahead of final test match of England series.
Yasir Shah was declared man of the series against England. He picked 15 wickets in the series despite missing the first game of three due to injury.