Farmers suicide in India: Unable to feed 5 children, farmer sets herself on fire
MAHARASHTRA (Web Desk) - A 40-year-old woman in Maharashtra's drought-hit Marathwada region, with nothing to eat, no work to do and faced with the reality of feeding five children, has committed suicide.
Manisha Gatkal, a farmer in Osmanabad district, doused herself with kerosene and set herself ablaze in her own house, reported NDTV.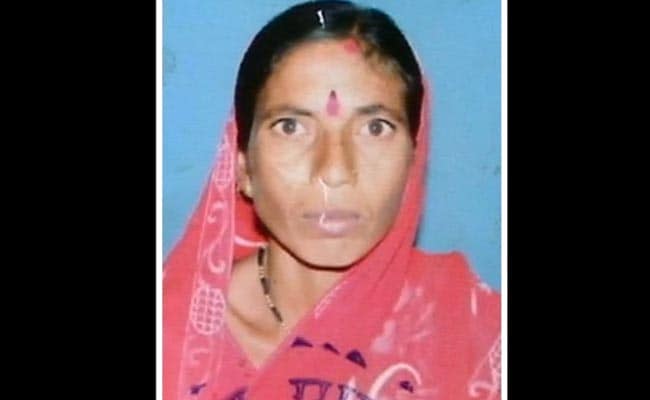 "We are really very poor. There was no food. I had no work... When I got some work I went out. She latched the door and killed herself," said Ms Gatkal's husband Laxman.
The family is so poor that unlike other farmer suicide deaths in Marathwada, they couldn't even take a loan.
"Ration is just too little - 18 kg of wheat and 12 kg of rice. That's not enough for seven people. Just lasts 12 days," said Sambhaji, a relative of Gatkals.