Would you tour Pakistan for next PSL? What Star Cricketers have to say?
"I would be willing to travel to Pakistan if the second edition of Pakistan Super League (PSL) was to be held in Lahore or Karachi," said West Indies cricketer Andre Russel when asked If he would be willing to play next edition of PSL in case Pakistan Cricket Board (PCB) invites him to play in Pakistan, adding that he would be "scared obviously."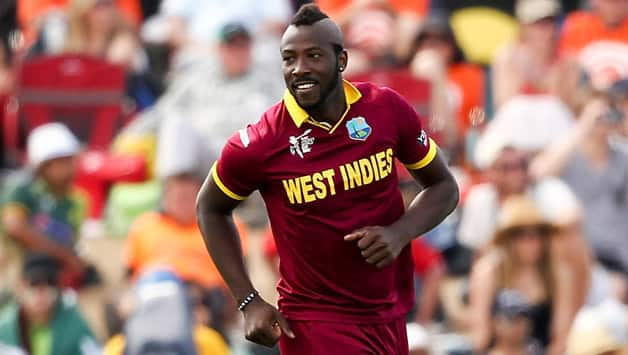 Pakistan has hosted only one Test playing cricketing nation, Zimbabwe, since March 2009 when a group of terrorists attacked Sri Lankan cricket team in Lahore while it was on way to Gaddafi Cricket Stadium to play against host country.
After years of negotiations and backdoor diplomacy, the PCB was successful to convince Zimbabwe cricket team to play in Lahore's Gaddafi Stadium in 2015. Pakistan and Zimbabwe played an ODI and a T20 series during the tour.
However, unfortunately, the country was unsuccessful to attract any other nation to play in Lahore or Karachi despite assurance of extraordinary security measurements.
As a result the first edition of Pakistan Super League (PSL); which included international star cricketers like Shane Watson, Chris Gayle, Darren Sammy, Sangakara and many others; could also not be held in Pakistan. The PCB, however, managed to gather star cricketers in Dubai and Sharjah to play the first edition of T20 league.
Speaking at the opening ceremony of PSL, the PCB chairman Shaharyar Khan said he was hopeful about holding PSL in Pakistan next year or the year after that. But all of his hopes are directly linked with the willingness of international players to play in Pakistan in such a law and order situation.
In this context; Andre Russel, who played for Islamabad United at PSL, said that he was ready to play in Pakistan 'due to some reason' but he would be worried about his security based on his prior information about Pakistan and state of law and order in the country.
When the ESPNCricInfo.com asked same question to Shane Watson, the Australian cricketer who represented Islamabad United at PSL, he linked his decision to the improvement of security situation. Obviously I will go to Pakistan if it is safe for international players anytime in future, he said.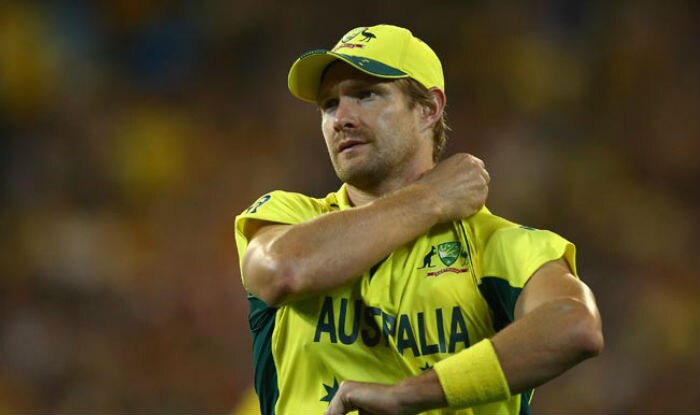 On the occasion he recalled his time spent in Pakistan in 2005, when he was playing as part of Australia A. "I had a really good time while playing in Pakistan in 2005 during the Australia A team tour and I would be happy to play there whenever international players are safe there," he went on to say.
West Indian cricketer Darren Sammy, who represented Peshawar Zalmi at PSL, also answered the same, extending his sympathies towards Pakistanis which were deprived of international cricket for years.
He said that he was not the one to make decision to visit Pakistan but the security agencies. Honestly we don't make any of the such decisions, cricket boards and governments make decisions on our behalf but I do want Pakistanis to watch matches in their home grounds, he added.