Anonymous hacked into Saudi government websites to protest planned beheading of juvenile offender
RIYADH (Web Desk) - The Anonymous hacktivist network has vowed to take on the Saudi Arabian government in retaliation for the planned execution of alleged juvenile offender Ali Mohammed al-Nimr, reported Independent.
Al-Nimr, who was arrested in 2012 for his participation in Arab Spring protests when he was just 16 or 17 years old, could be beheaded and crucified at any time.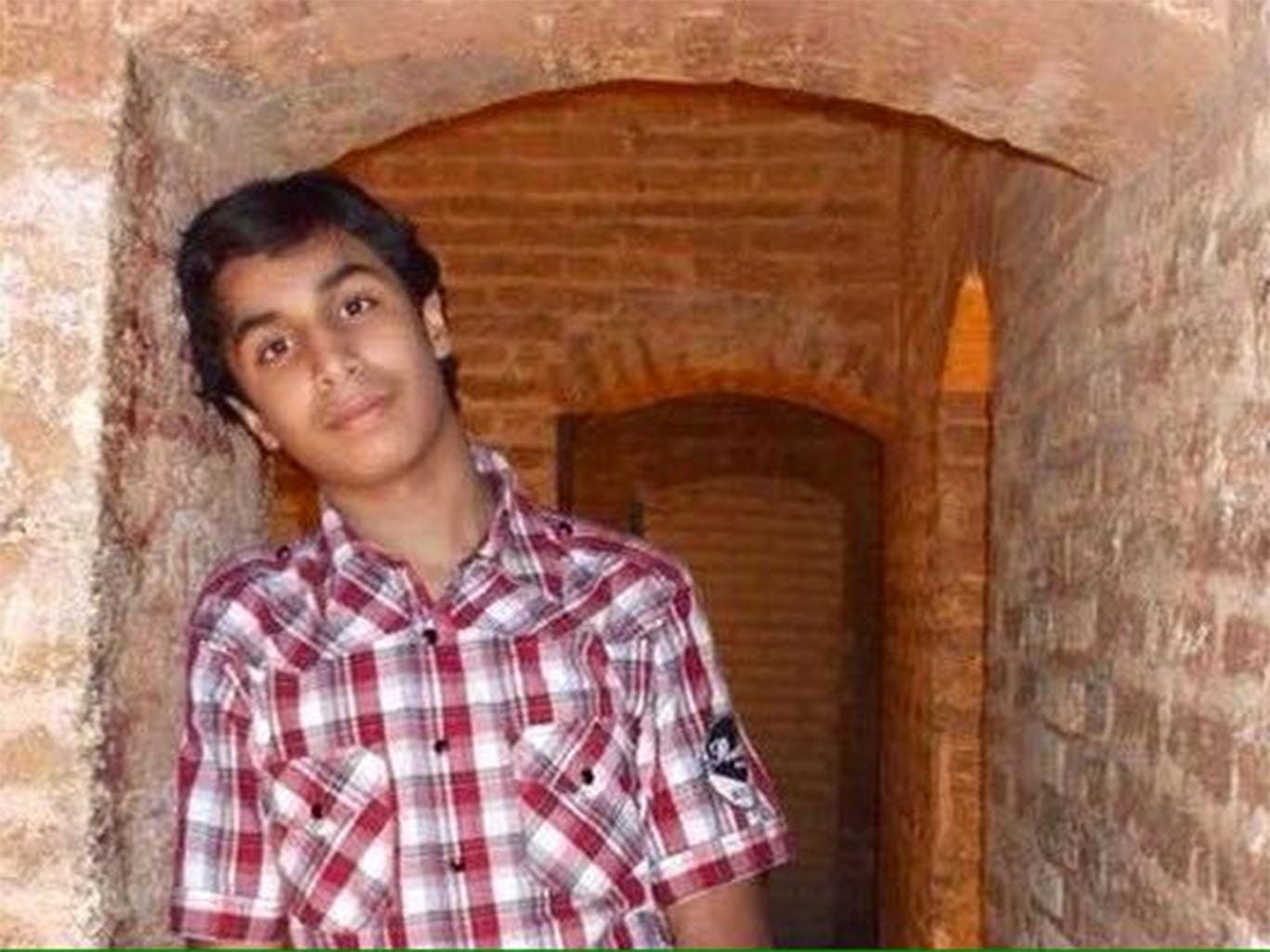 In a series of messages posted to YouTube and Twitter, activists claiming to represent Anonymous said a host of Saudi government websites, including that of the ministry of justice, had been taken offline for hours at a time.
In a statement, addressed to "King Salman and the Saudi Arabian government", activists warned: "An innocent young teenage boy has been sentenced to death in Saudi Arabia and we will not stand by and watch.
"13 Judges have already approved the death sentence of Ali Mohammed al-Nimr, meaning only King Salman has to approve it. We cannot and will not allow this to happen."
(function(d, s, id) { var js, fjs = d.getElementsByTagName(s)[0]; if (d.getElementById(id)) return; js = d.createElement(s); js.id = id; js.src = "//connect.facebook.net/en_GB/sdk.js#xfbml=1&version=v2.3"; fjs.parentNode.insertBefore(js, fjs);}(document, 'script', 'facebook-jssdk'));