Do you know how to say "mother" in thirty different languages?
Mother's Day
to pay tributes to mothers around the globe on Sunday (today).
The day is an opportunity for everyone to extend love and express gratitude towards mothers, grandmothers, and great-grandmothers for their contributions to family and society.
But do you know what people call their mothers in their native languages across the world?
This Mother's Day, we bring you 30 words from 30 different languages that are used to describe the most kind figure in human beings - Mother.
Arabic: أم (Omm)
Bengali: মা (Maa)
Chinese: 母亲 (Mǔqīn)
Czech: Matka
Danish: Mor
Dutch: Moeder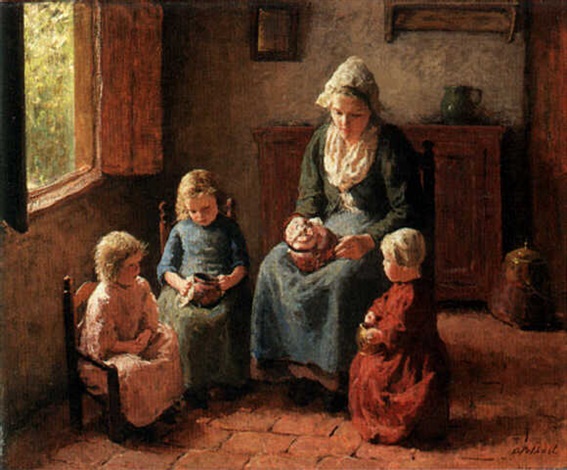 Fillipino: Ina
Finnish: Äiti
French: Mère
German: Mutter
Greek: Μητέρα (Mitéra)
Gujarati: મધર (Madhara)
Hebrew: אִמָא (Em-ma)
Hindi: मां (Maan)
Hungarian: Anya
Indonesian: Ibu
Japanese: 母 (Haha)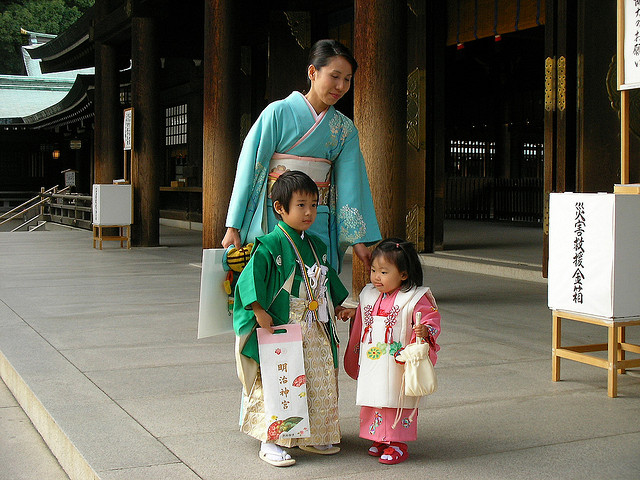 Korean: 어머니 (Eomeoni)
Nepali: आमा (Ama)
Norwegian: Mor
Pashto: مور (Mor)
Persian: مادر (Madar)
Punjabi: ਮਾਤਾ (Mata)
Russian: Мама (Mama)
Sindhi: ماءُ (Maoo)
Somalian: Hooyo
Spanish: Madre
Turkish: Anne
Urdu: ماں (Maa)
Vietnamese: Mẹ
LAHORE (Ali Zain) - People in over 42 countries and territories, from Pakistan to United States, are marking