National school enrollment campaign kicks off
NAROWAL (Staff Report) - Minister for Planning and Development Ahsan Iqbal Friday inaugurated a nationwide campaign to enroll out of school children at a school in Narowal.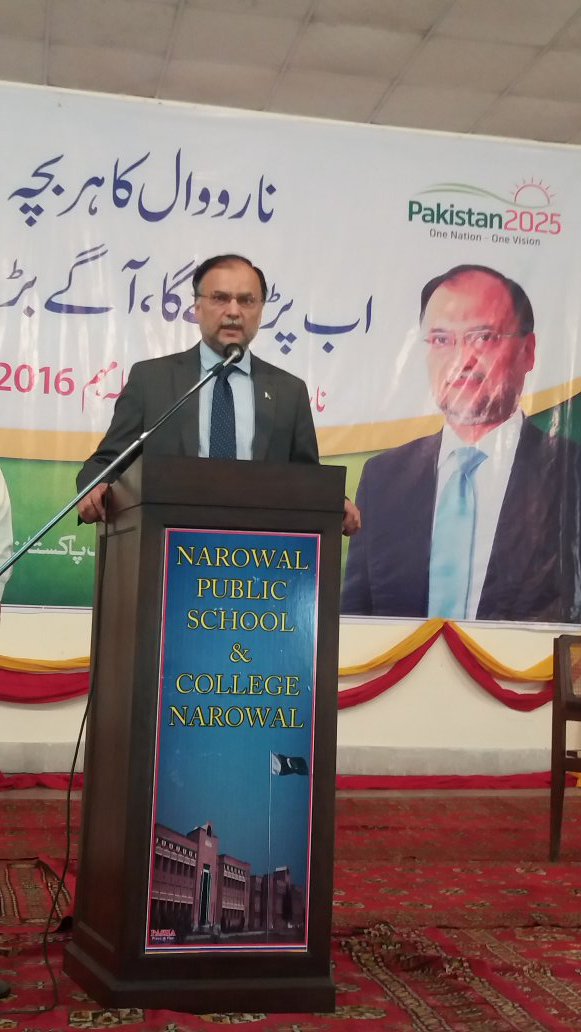 Speaking on the occasion, he said that children between the ages of five and nine years will be enrolled during the month long campaign.
He said that all provincial governments will make special arrangements to make the campaign successful.
The minister said every child will be equipped with education to make the country a dignified and sovereign nation.
The school enrollment campaign aims to bring all out-of-school children to educational institutions, and will continue till April 30.