Game of Thrones: 10 things you need to know
LAHORE (
Ali Zain
) – After the successful releases of 'Game of Thrones' seasons one to four HBO is all set to broadcast the season five on April 12 (Sunday) in over 170 countries. But ahead of its release the ten things you need to know include:
Game of Thrones is actually an adaptation of George RR Martin's "A song of ice and fire" which revolves around the ruthless power struggle among the noble families to take over the iron Throne in the Seven Kingdoms of Westeros.
Game of Thrones' earlier released four seasons had broadcasted 14 deaths per episode on average.
Game of Thrones enjoys a distinction to broadcast the second highest body count in any US Television show.
The Dothraki language used in first four seasons of 'Game of Thrones' was specially created for this show and carries over 3,000 words.
The actress who played the character as "Shae" in the show actually started her career as a porn star.
"Arya" has been recorded as the fastest growing baby-name in United Sates since the show was released.
Game of Thrones is the most illegally viewed show online followed by The Walking Dead, Breaking Bad, Vikings and House Of Cards.
The final episode of 'Game of Thrones' season four was illegally downloaded for 8 million times in 2014.
Brazil is the country that most downloaded the show illegally. France and United States are at number two and three in this list.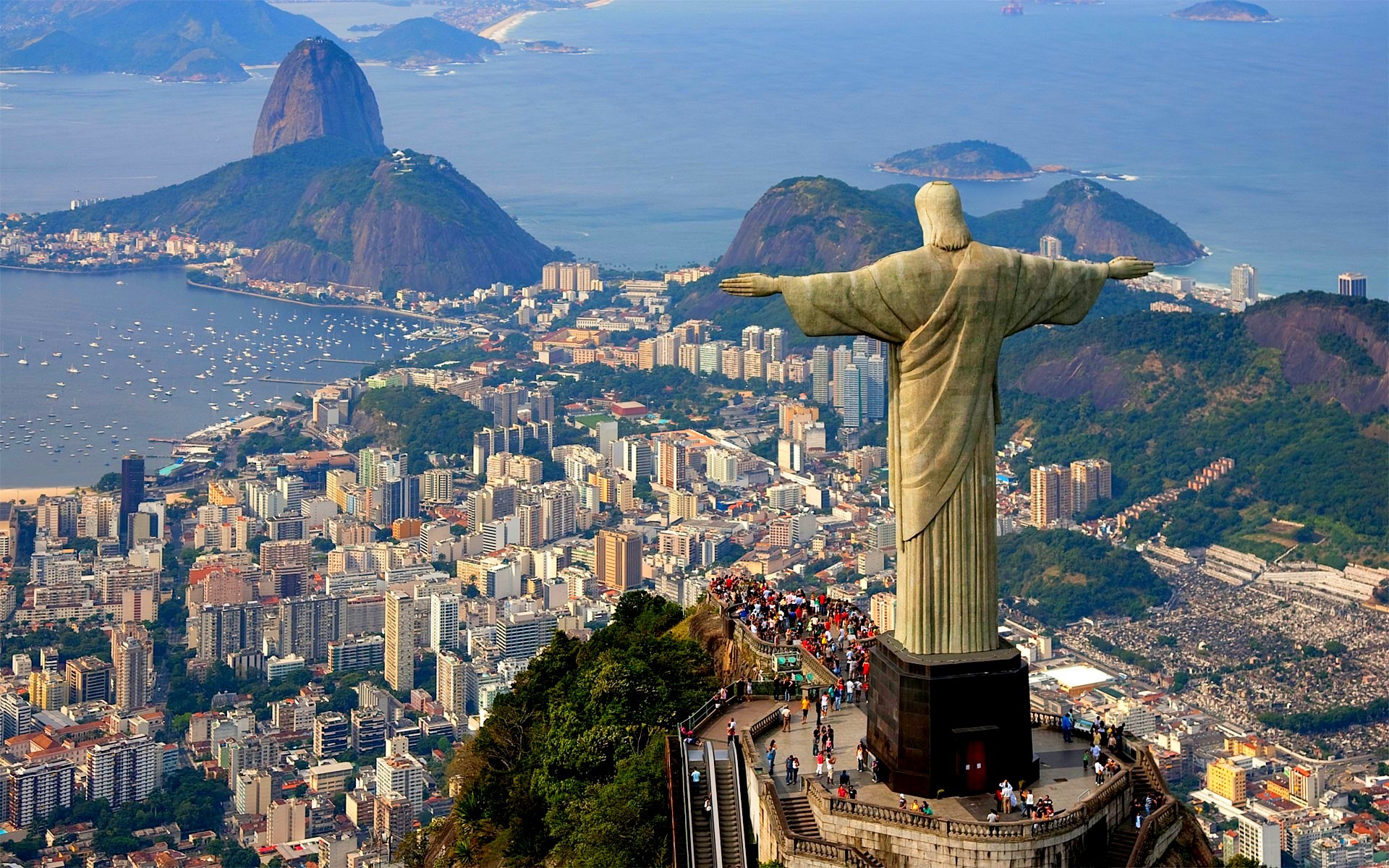 Game of Thrones also introduced few new faces in British film industry such as Kit Harington, Emilia Clarke and Natalie Dormer.